Use Data to Make Smarter Business Decisions
The Online MS in Applied Data Science
Delivered online by Syracuse University's School of Information Studies (iSchool), the Master of Science in Applied Data Science program prepares you to use data to make more informed decisions for your organization.
Our online format gives you the flexibility to earn your degree while you work, whether you're at home or on the road. This also means that you can apply new data analysis skills gained in the classroom directly to your role.
What You Will Learn
The MS in Applied Data Science curriculum offers you the opportunity to not only gain technical and analytical skills but also to learn how those skills can be applied in a variety of business settings. Offered in collaboration with the Martin J. Whitman School of Management, you will take a wide range of analytical business application courses and learn to:
collect and organize data;
identify patterns in data via visualization, statistical analysis and data mining;
make important business decisions based on data; and
communicate data findings with managers, IT professionals and shareholders in your organization.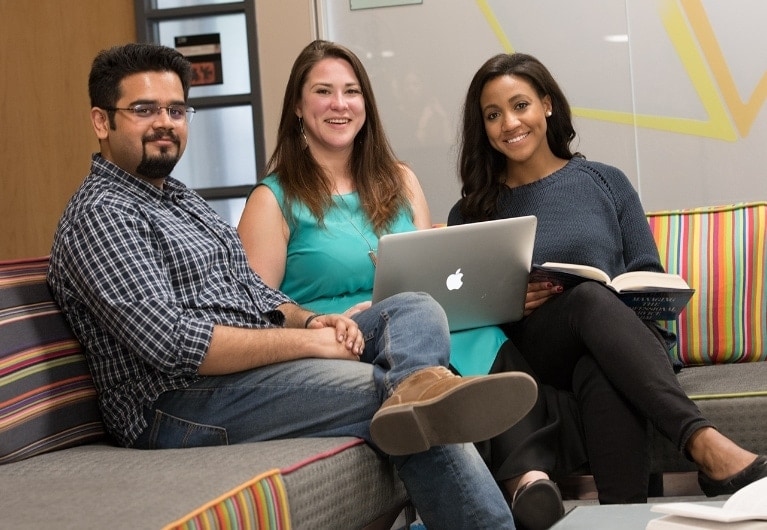 A Rich Online Learning Experience
The online MS in Applied Data Science program enables you to earn an esteemed iSchool degree without attending classes on campus. Our rich student experience helps you form deep connections with classmates, faculty and the broader Orange community from the moment you apply to after you graduate.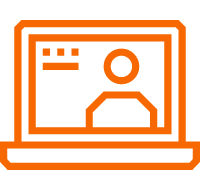 Live, online classes
Attend face-to-face classes with peers and faculty, and connect with small groups of students during breakout sessions.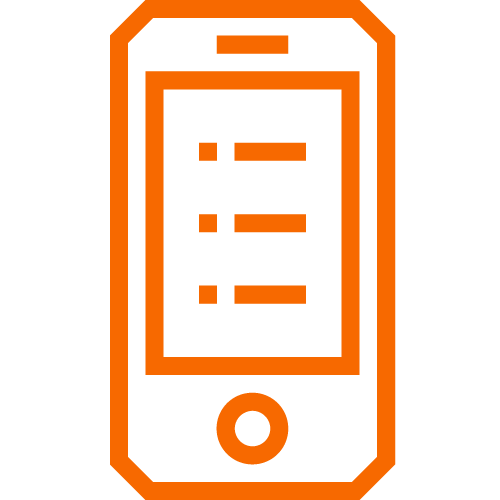 Multimedia coursework
Complete assignments on the go using our mobile app, and arrange study groups through the online platform.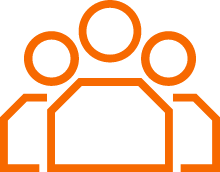 Ongoing student support
Take advantage of our career development training, and receive guidance from a student success advisor.