Newhouse Goes Online With Communications@Syracuse
"The Newhouse School receives thousands of applications every year from prospective students.
One in particular recently stood out.
It was the first application to the school's new online master's program, Communications@Syracuse — and it came just four hours after the Newhouse School announced the launch of the program in January.
The first-of-its-kind program for Newhouse emphasizes digital trends and innovation within the communications industry. It was developed in partnership with 2U Inc., a company that has partnered with a number of top-tier universities to help them provide online graduate programs that match the rigor and educational experience of traditional on-campus programs.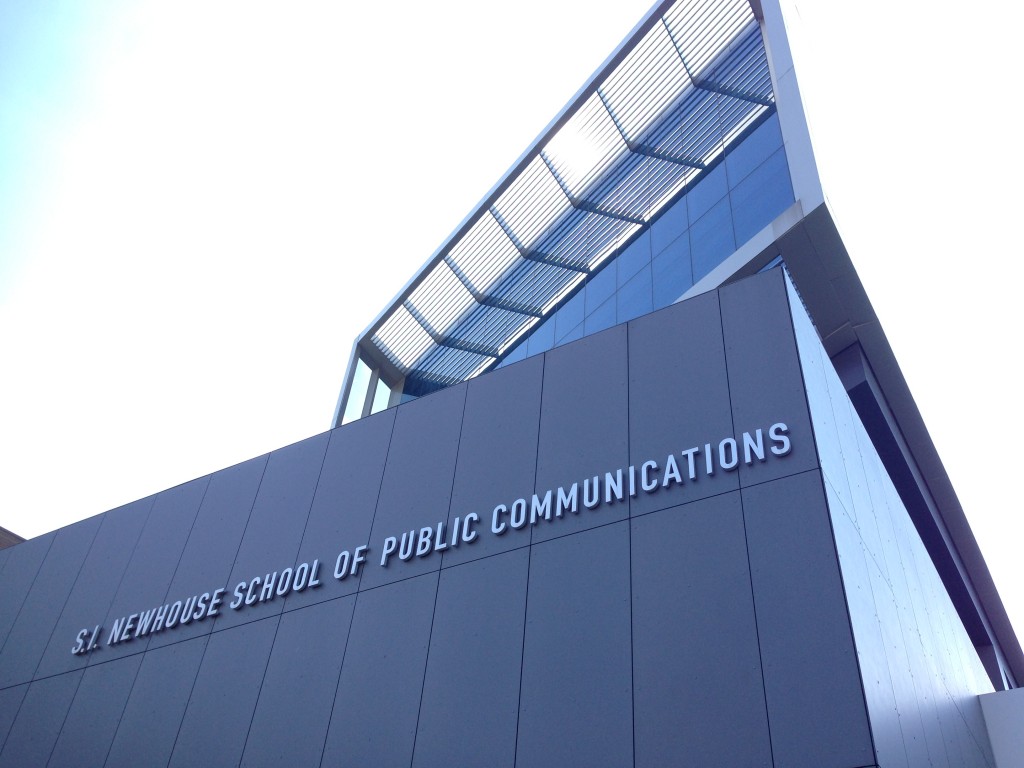 The immediate response to the Communications@Syracuse program was a welcome surprise and a nod to the untapped demand for a graduate degree from a distinguished professional school through an online format."
Read the rest of the original article from Syracuse University News: "Online Education Gains Momentum at Syracuse With Innovative Programs"