Explore Syracuse University's Top-Ranked Online Information Systems Program
Syracuse University's School of Information Studies (iSchool) offers our Master of Science in Information Systems (IS) program online. You will experience the same high-quality curriculum delivered on campus with the freedom to continue working full time while enrolled.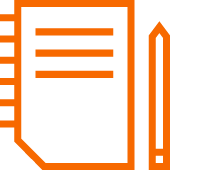 What You Will Learn
The online IS program explores the following topics:
organizational psychology
human-computer interaction
information economics
information policy
data science
cybersecurity
information technology
information systems
enterprise technology management
Explore the effective use of data for important business decisions and utilize advanced information systems to give your organization a competitive advantage.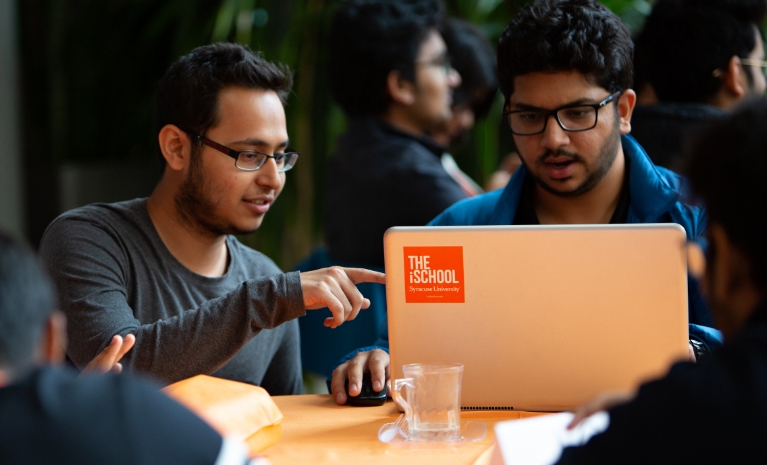 Program Offerings
MS in Information Systems
If you have less than six years of full-time information management experience, you can pursue this customizable program and earn your degree in as few as 21 months.
MS in Information Systems for Executives
If you have six or more years of full-time professional experience in the information management field, you can earn your degree in as few as 15 months.
Online students can also pursue Certificates of Advanced Study in Data Science and Information Security Management that can be completed with no additional coursework.
A Rich Online Learning Experience
The online MS in Information Systems program enables you to earn an esteemed iSchool degree without attending classes on campus. Our rich student experience connects you to our broader community from the moment you apply to after you graduate.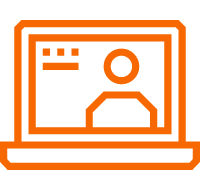 Live, online classes
Attend face-to-face classes with peers and faculty, and connect with small groups of students during breakout sessions.
Multimedia coursework
Complete assignments on the go using our mobile app, and arrange study groups through the online platform.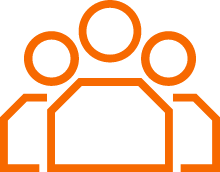 Ongoing student support
Take advantage of our career development training, and receive guidance from a student success advisor.
Careers in Information Systems
Syracuse University graduates have successfully moved into information management positions at companies such as Bank of America, Citi, Hewlett-Packard, Microsoft, and the U.S. government.
With a master's degree in information systems, students are uniquely qualified for competitive positions, including:
infrastructure analyst
data analyst
product analyst
technology analyst
business intelligence developer
data engineer

Get started on your path to gaining
information management expertise