Student Spotlight: Diana Napolitano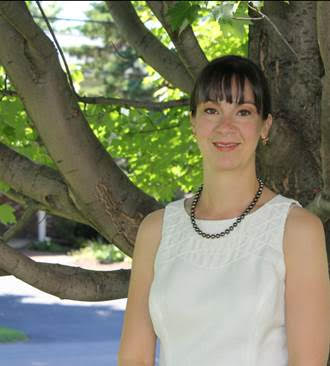 Diana Napolitano
Syracuse, NY
Assistant Director, Government Relations at Syracuse University
July 2015 Cohort
Why did you apply to Communications@Syracuse?
As a lifelong resident of Syracuse, and a staff member at the University, I have always been so proud to have the Newhouse School as part of my hometown. When I first read about this new program on the University web site, the timing was perfect. I had been thinking for some time about taking up graduate work, and was researching my options. Plus, my children were no longer babies…so when Communications@Syracuse was introduced, I knew it was an opportunity I had to pursue!
What excites you most about starting your master's degree?
I am looking forward to learning about how the field has changed—though basic principles remain the same—with top faculty and motivated fellow students.
What is your intended specialization and why?
Advertising. Very early in my career, I worked for a local marketing communications company. I was exposed to every aspect of client service, from initiating creative to developing strategic plans. It was a superb practical foundation that has served me well through the years. I look forward to building on it through the formal theory of my classes.
What are your career aspirations upon graduation?
I hope to stay in higher education, and use what I have learned to help create a better student or employee experience, through enhanced strategic communication.