Something Borrowed, Something Green: Sustainability in the Wedding Industry
For couples seeking a wedding venue, the environmental impact of the ceremony is rarely a priority—especially for those with smaller budgets.
"Their initial search isn't for a sustainable, eco-friendly wedding," said Holly Stressman, venue sales manager at Summerfield Farms in North Carolina. "A lot of times, folks will say 'oh, we just Googled farm weddings,'" before finding their venue.
With thousands of venues for couples to choose from on sites like The Knot and Wedding Wire, Stressman said it was important for her business to showcase features that make the Farms stand out. In addition to messaging on the venue website, Summerfield Farms shows commitment to low-impact living through client education sessions during the booking process.
"They fall in love knowing that we're sustainable," Stressman said of the Farms, a working farm and events venue that simultaneously hosts weddings and special events while producing 100 percent grass-fed beef and organic produce.
From pharmaceuticals and food products to software and communications equipment, other industries have adopted more sustainable business practices, but the wedding industry—and its clients—still has cold feet about long-term commitment to the environment.
What does the average wedding cost?
The average age of a newlywed couple is increasing, and with it, the cost of the special day. Wedding website The Knot has been tracking rising nuptial costs for more than a decade. According to their yearly survey, the average spend on a wedding in 2012 was $28,427. Just five years later, in 2017, the average cost of a wedding was $33,391—and that's not including the honeymoon.
A sizeable portion of that cost is dedicated to items that are only used once before being thrown away, contributing to the average 400 pounds of garbage produced by a typical wedding ceremony.
Planning a wedding can be a time-consuming and cost-heavy process. Here's an itemized breakdown of the average wedding expenditures, indicated by American couples surveyed by The Knot in 2017: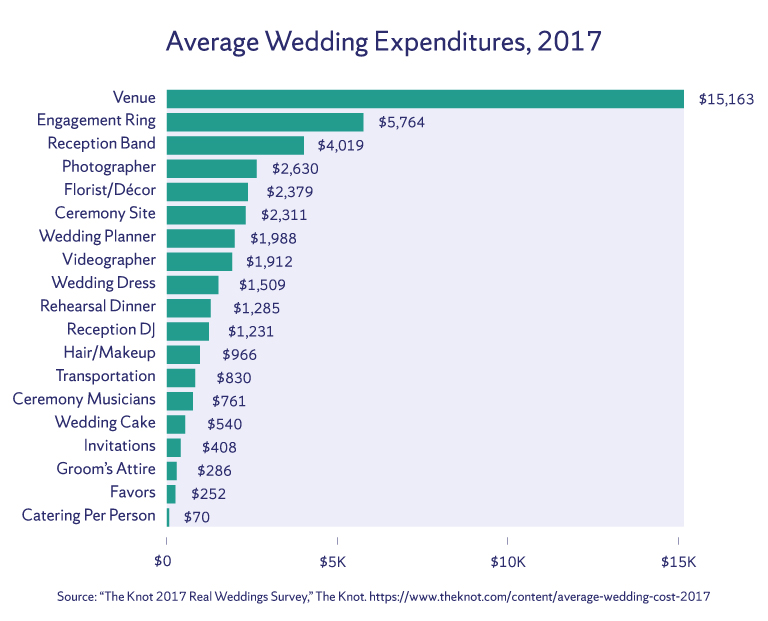 According to respondents of The Knot's Real Weddings Survey, the average wedding dress costs roughly five times more than the price of the groom's attire, which is often rented or reused.
Go to a tabular version of Average Wedding Expenditures, 2017.
When considering the size of a wedding party and guest list, the overall cost will vary widely. But for the average couple—who fronts 41 percent of the ceremony and reception—there are several opportunities to create an eco-friendly wedding:
The increasing extravagance of weddings has created an industry that makes it easy to profit from wastefulness. It's also evident, however, that millennials and Generation Z are willing to dedicate their purchasing power to brands making sustainable strides.
In fact, a Nielsen report on sustainability in 2018 found that 81 percent of global respondents felt strongly that companies should make environmentally friendly choices. So why hasn't that trend become the norm for the wedding industry? Stigmatized gender norms might be part of the answer.
"I have no problem going to a tuxedo store and renting a tuxedo, and then that tuxedo gets used by many wedding parties," said Patrick Penfield, professor of supply chain practice who teaches in Syracuse University's online MBA program. "But with women, it's not the case."
Dresses are only a fraction of the waste produced by a single wedding. Flowers, décor, invitations, and food make up a significant portion of the financial and environmental cost of a ceremony.
With cultural attitudes shifting toward long-term effects, Penfield said now is the time for companies to consider more than their short-term profits. Consumers and companies may be forced to share the burden of sustainability—but who will foot the bill?
How can vendors be more sustainable?
It's unlikely that environmentally friendly choices will lower costs for wedding vendors in the short term, but Penfield said switching to sustainable practices will ultimately reward them in years to come.
"The smart companies are trying to figure that out because fuel prices are going to go up eventually," he said. "It's just a question of when." The cost of fuel is a central driver for businesses to keep costs low, according to Penfield.
"If you can make your processes so you're not using non-renewable resources and you're using solar panels and renewable energy sources, in the long term it's going to benefit you eventually," he said. "It absolutely will."
In addition to cutting fuel emissions, there are many opportunities for wedding-related businesses to incorporate sustainable practices into production and sourcing processes:
Creating a Sustainable Supply Chain
Strategic sourcing
Work with suppliers who are committed to reducing carbon footprints
Source raw materials locally and seasonally to reduce fuel emissions
Invest in renewable sources of energy
Support local suppliers to reduce transportation costs
Production:
Reduce waste by reusing products with more than one client
Opt for packaging materials in recycled or biodegradable materials
Learn about LEED certification and ways to make a venue more energy friendly
Explore sustainable options for waste collection like composting and recycling
Marketing:
Encourage clients to make sustainable choices
Incorporate messaging about sustainability into marketing
Ask clients to share testimonies about sustainable touch points
While these opportunities may be plentiful for established companies with a large number of employees, small business owners must navigate the pressures of sustainability on their own.
They can make the most of their limited resources by cultivating a community of other local suppliers.
Working with local companies doesn't just reduce the cost of shipping and transportation; it fosters mutually beneficial relationships where artisans and suppliers can set fair prices for their work and survive in a competitive industry.
"It really is community over competition," said Stressman. "It takes a village to pull off a wedding."
Can sustainability turn a profit?
Though sustainable measures may seem financially intimidating to small businesses, Stressman said the result creates a stronger community; a healthier environment; and ultimately, more educated clients.
"It is more expensive," she said, "but it's worth the extra cost."
Stressman said she and her colleagues at Summerfield Farms lead tours of their facilities for clients seeking event space and spend time teaching customers about the repercussions of the event for the land and animals of the farm.
She explained that clients "love that they feel like they're part of something bigger than just themselves," which can eventually turn into confident client referrals for other events, as well as repeated collaborations with other vendors such as caterers, wedding planners, and suppliers.
In other industries, a major benefit of sustainable efforts is strong customer loyalty and returning customers, but that's not always the case for wedding vendors.
Companies can reevaluate the life cycle of their materials for opportunities to reuse supplies instead of creating waste. Penfield pointed to the rise of thrift stores and other closed-loop supply chain models, where one person's waste becomes another's raw materials.
"It's not easy to find that type of synergy amongst suppliers and customers," he said.
That hasn't stopped Holley Simmons, florist and owner of She Loves Me and co-founder of The Lemon Collective in Washington, D.C., who said she works with a forager to source unwanted flora from local farms.
"It's an amazing circuit, because it helps the farms out, I pay her, and it means that my clients get really unique greens that are found nowhere else," Simmons said.
She also repurposes her clients' floral arrangements instead of letting expired flowers go to waste by creating wreaths, potpourri, and bath products from expired flowers, which she sells alongside fresh arrangements in her shop.
"I don't think people realize how much time and work goes into wedding flowers," Simmons said. "At the end of the night, the last thing you want to do is load your van back up, unload them again somewhere else."
Managing the recycling as a one-woman show would be taxing for any entrepreneur. Still, she encouraged business owners to think creatively about the opportunities to add a second life to their raw materials.
By considering the most expensive components of a ceremony and reception, betrothed couples can opt for less wasteful choices—physically and financially—that may even save money in the end.
Splurge:
Opt for organically grown ingredients to minimize the use of harmful pesticides.
Select reusable or recyclable products for place settings. Plastic dishware often has to be thrown away if contaminated with partially eaten food.
Save:
Choose seasonal dishes to minimize transportation costs and support local farmers.
Donate:
Give away uneaten food to shelters, or let guests take food home in recyclable containers.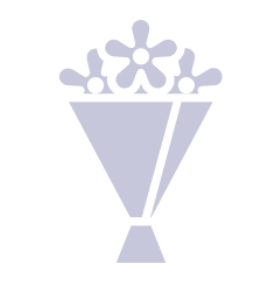 Save:
Reuse bridal bouquets as table center pieces to cut down on the volume of greenery used for décor.
Work with a florist to coordinate reusing arrangements from another ceremony or event happening during the same week.
Splurge:
Feature potted plants instead of bouquets as table centerpieces, which can be taken home and planted instead of thrown away.
Donate:
Send bouquets after the reception to assisted living facilities, hospitals, or places of worship.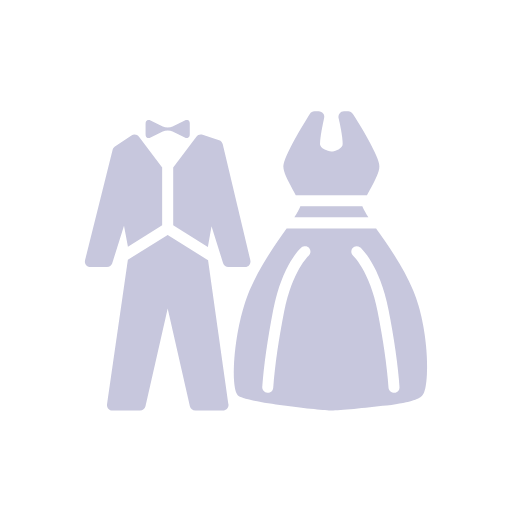 Save:
Rent or buy used formal attire such as tuxedos, gowns, bridesmaid dresses, shoes, and accessories
Donate:
Give or sell a used dress to organizations that repurpose formalwear for underserved communities.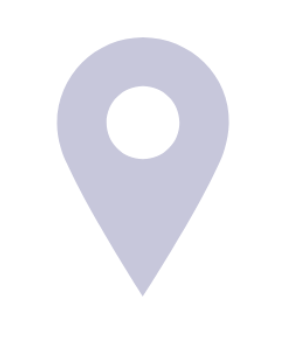 Save:
Reserve a local venue to minimize transportation costs.
Ask the venue manager about collaborations with local vendors for streamlined production costs.
Splurge:
Look for LEED-certified venues that save energy and reduce emissions.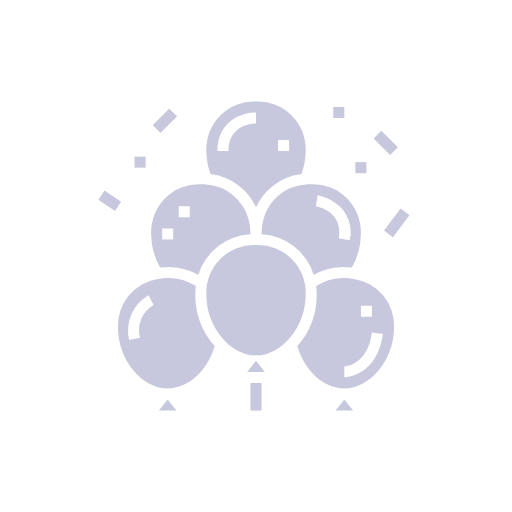 Save:
Rent or buy secondhand décor from couples who have already had their weddings, or ask venue managers about reusing décor from events happening at the same site.
Seat guests with a sign instead of paper placeholders.
Splurge:
Opt for ethically and sustainably sourced products made from recycled or organic materials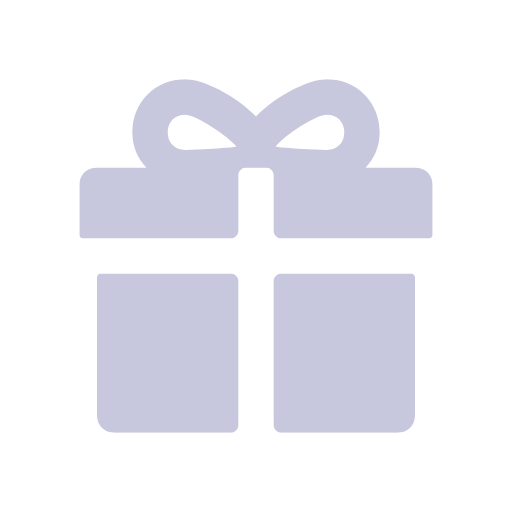 Save:
Consider skipping favors all together, knowing that many of them may end up in the trash if they aren't used.
Splurge:
Package favors in recyclable containers such as paper or glass.
Create gifts that give back to the environment, like packaged flower seeds or potted plants, or purchase fair-trade products for guests.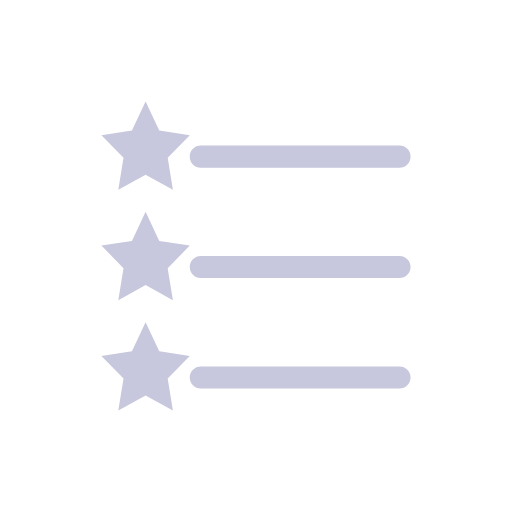 Save:
Create a registry to minimize chances of guests purchasing multiples of the same gift, which may get returned to the store or discarded.
Opt for an experiential registry, like a honeymoon fund, cooking subscription, or travel budget, which eliminates the cost and environmental impact of shipping.
Splurge:
Choose items that will prove useful for the long term and may encourage sustainability, like glass kitchen storage or a compost collector.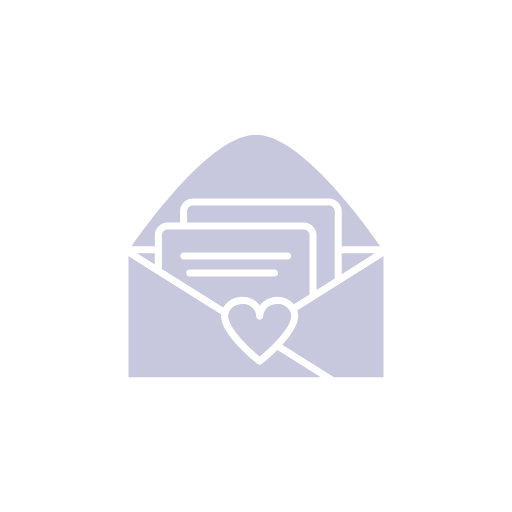 Save:
Send digital invitations to save time, trees, and postage costs.
Consolidate paper usage by directing guests to a wedding website for RSVPs, menu choices, and other accommodations.
Splurge:
Use recycled paper or ethically sourced stationery with vegetable- or soy-based ink.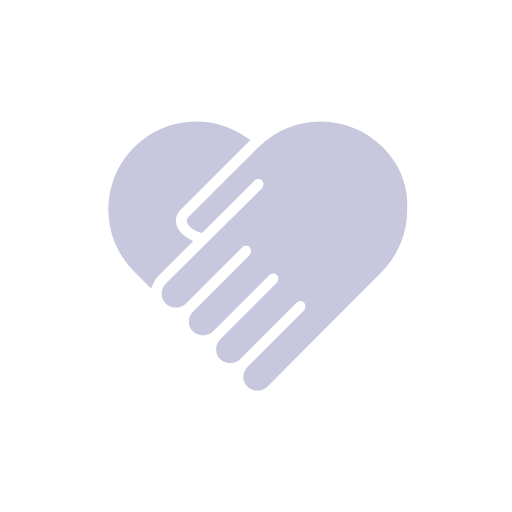 Save:
Use flower petals from bouquets, dried leaves, or potpourri that won't harm the environment or create waste.
Splurge:
Opt for biodegradable confetti or recyclable products (Note: These may still need to be collected after the event).
The following section includes tabular data from the graphic in this post.
Average Wedding Expenditures, 2017 ↑
| Expenditure | Average cost, 2017 |
| --- | --- |
| Venue | 15,163 |
| Engagement Ring | 5,764 |
| Reception Band | 4,019 |
| Photographer | 2,630 |
| Florist/Decor | 2,379 |
| Ceremony Site | 2,311 |
| Wedding Plannerl | 1,988 |
| Videographer | 1,912 |
| Wedding Dress | 1,509 |
| Rehearsal Dinner | 1,285 |
| Reception DJ | 1,231 |
| Hair/Makeup | 966 |
| Transportation | 830 |
| Ceremony Musicians | 761 |
| Wedding Cake | 540 |
| Invitations | 408 |
| Groom's Attire | 286 |
| Favors | 252 |
| Catering Per Person | 70 |
Citation for this content: MBA@Syracuse, Syracuse University's online MBA program