Areas of Specialization
To complete your online Master of Science in Communications with Newhouse, you will choose one of four specialization options. These four-course concentrations allow you to cultivate deeper expertise in a specific area of communications and better understand its larger role within the industry.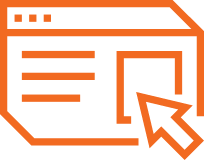 Advertising
Examine strategies and principles that lead to successful advertising campaigns — both traditional and digital.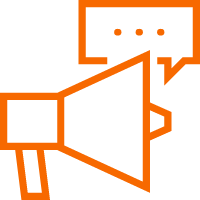 Public Relations
Learn to craft communications that get noticed by media outlets and journalists in today's frenetic news cycle.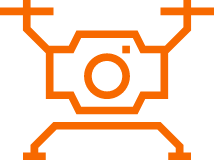 Journalism Innovation
Write and produce stories for Web-based media outlets and explore the latest in digital media platforms.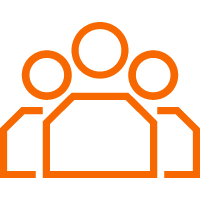 Media Management
Explore innovative ways to leverage new media tools like data analysis and market research while learning to lead diverse teams in a variety of fields.