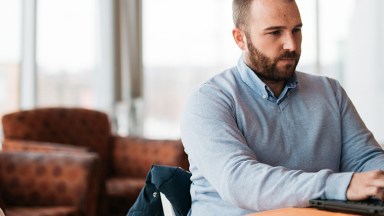 The Data Scientist
Many students in the Master's in Data Science program choose to pursue roles in fields such as engineering and IT. They may be employed as data scientists/engineers, statistical programmers, or database administrators. In these more technical roles, professionals manage large amounts of data, create visualizations, and design and deploy algorithms that support decision-making tools.
Possible job responsibilities:
Find opportunities in data sets by mining data and writing algorithms to support decision-making processes.
Create an analysis foundation that can help others solve business problems.
Manage large data sets by using methods such as linear discriminant analysis and multilinear regression selection.
Design and structure databases.