MBA Network in Denver

A metro area known for being a hub of innovation and business, Denver is home to more than 2,000 alumni from Syracuse University. Students and graduates of Syracuse University's on-campus and online MBA programs are employed by small and large organizations based in Denver and surrounding areas in Colorado, such as Lockheed Martin.
Featured Syracuse University Alumna in the Denver Area: Danielle Hauf
Danielle Hauf knew she wanted to earn her MBA to equip herself with the skills to lead a team. She chose the online MBA from Syracuse University because of the in-person networking opportunities coupled with the accessibility of an online program. Since beginning the program, she has advanced into the role of program communicator for planetary, weather, and remote sensing missions for Lockheed Martin. In this role, she leads strategic communication efforts for a variety of company programs and ensures an integrated strategy across her line of business.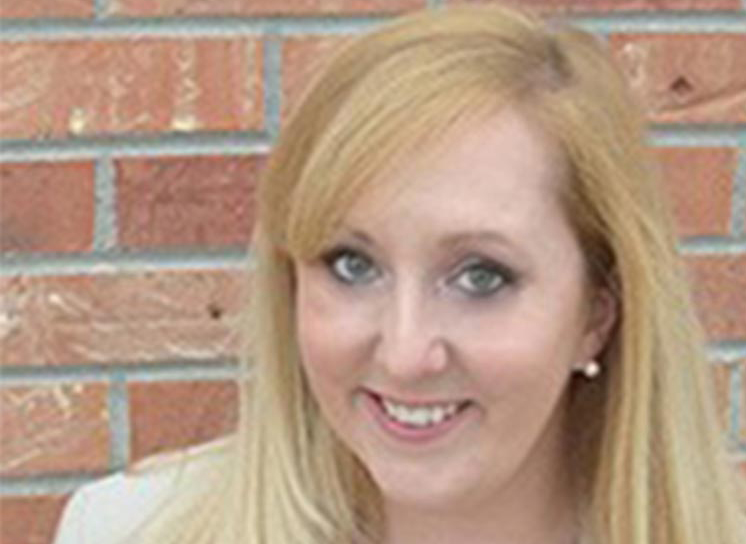 Discover more online Syracuse University students and alumni.
Alumni Networking in Denver
The Syracuse University alumni network in Denver and surrounding areas of Colorado is centralized in the Syracuse University Alumni Club of Colorado. With an active social media presence, they host and share information about alumni get-togethers such as football viewing parties, discussions on current events, and other networking events. They also help introduce local Syracuse University alumni who may be new to the area or are seeking professional connections.
Earn a Syracuse University MBA While Living in Denver
Learn more about the online MBA program and how you can move forward in your career without having to relocate or put your career on hold.